So you got a new puppy! You have researched the best vet, food, toys and bed. Your are going to be the world's best dog mom or dad, right? You are ready! Right? Wait! What about your puppy photographer? You didn't forget that did you? No worries! I got you fam! Give me a shout! As San Diego's puppy photographer I'm here to capture those cute ears, tiny (or maybe giant) paws and that widdle button nose during your new puppy photo shoot. You can even bring the whole family for a puppy family photo session. It's going to be so much fun!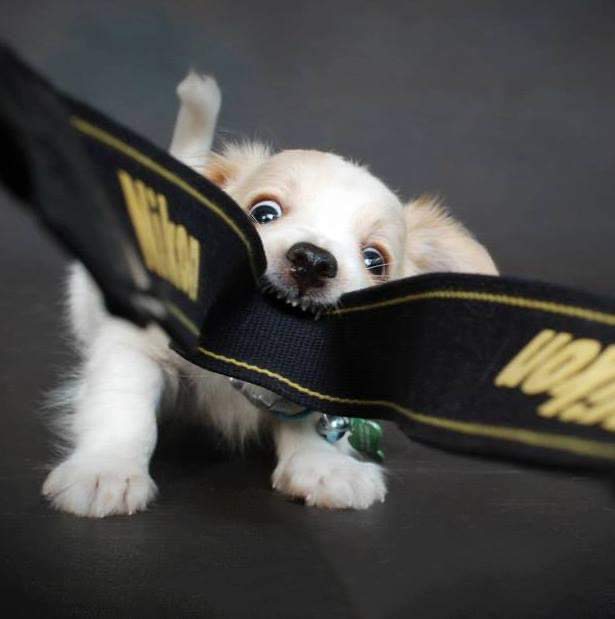 Puppies grow and change so fast! You're welcome to book individual photosessions for your new puppy or better yet, purchase a Puppy Photo Plan! My puppy portrait plan includes a session when you first get your puppy, another session at 6-8 months, and then again at a year! Included in the plan is:
3 custom portrait sessions - which can be any combination of studio, in home or location 
3 8x10 portraits of your choice - one from each session
16x20 portrait from your 12 month session where parents and human (or pet) siblings are encouraged to be photographed as well
When you purchase your Puppy Portrait Plan before your first session your puppy's first year of portraits is only $450 which includes a savings of over $120 off regular studio pricing. 
You only get one chance to capture these cute puppy pics!
Don't wait! Contact Gretchen today!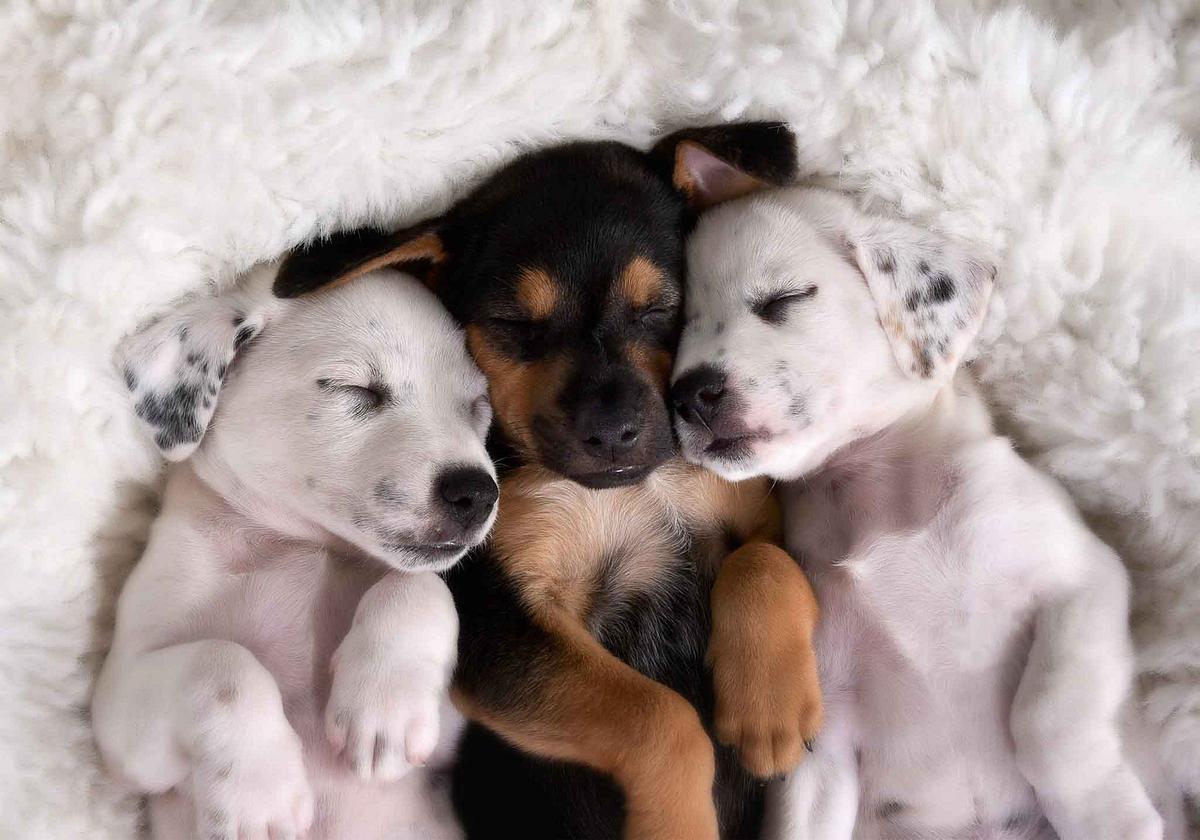 As a kind reminder, don't leave your precious memories up to chance. Always hire a Professional Photographer recommended by the Professional Photographers of America! Check your photographer's standing here!