Canvas Gallery Wraps are a classic favorite of mine. Coming from a strong background in studio work and creating classic images, canvas gallery wraps give me that warm fuzzy feeling inside. I love them for a polished classic appeal. If you are decorating a formal living room or not wanting an edgy modern look, the canvas gallery wrap will perfectly suit that need. We have edge options, but the most popular is having your image wrap all the way around our 1.5" stretcher bars.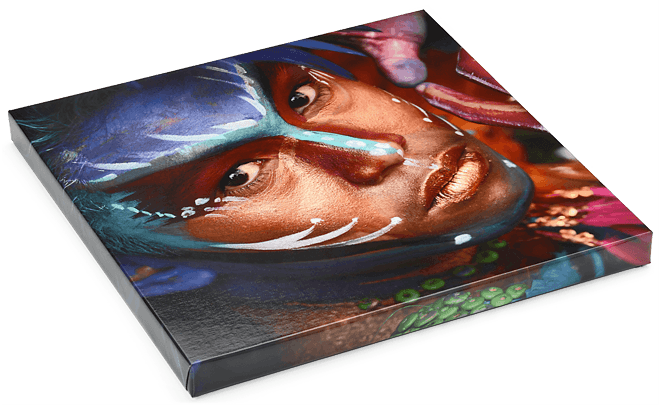 Similar to the metal and acrylic prints, if you'd like a frame, the float frame provides an updated look to a classic finish!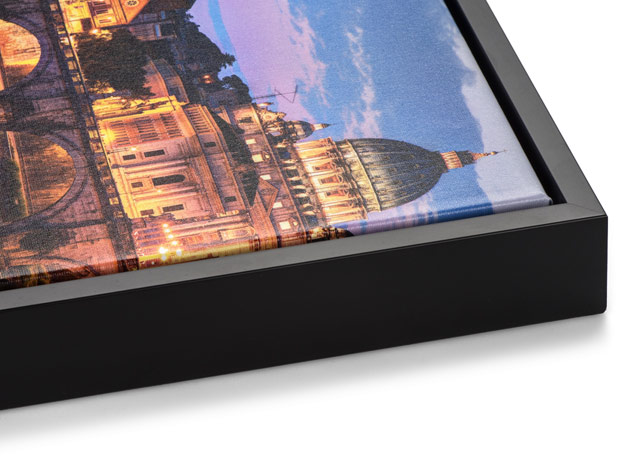 If you prefer to keep it classic we can always opt for a traditional frame! There are so many options with the canvas gallery wrap. Keep in mind, though, this is not a cleanable print and touching should be kept to a minimum. That's the way photographic prints have been for years, so it's rarely an issue, but I like to remind people since I do offer so many touchable and cleanable finishes!

Seeing is believing, so if you'd like to swing by the studio see a canvas gallery wrap, let me know!