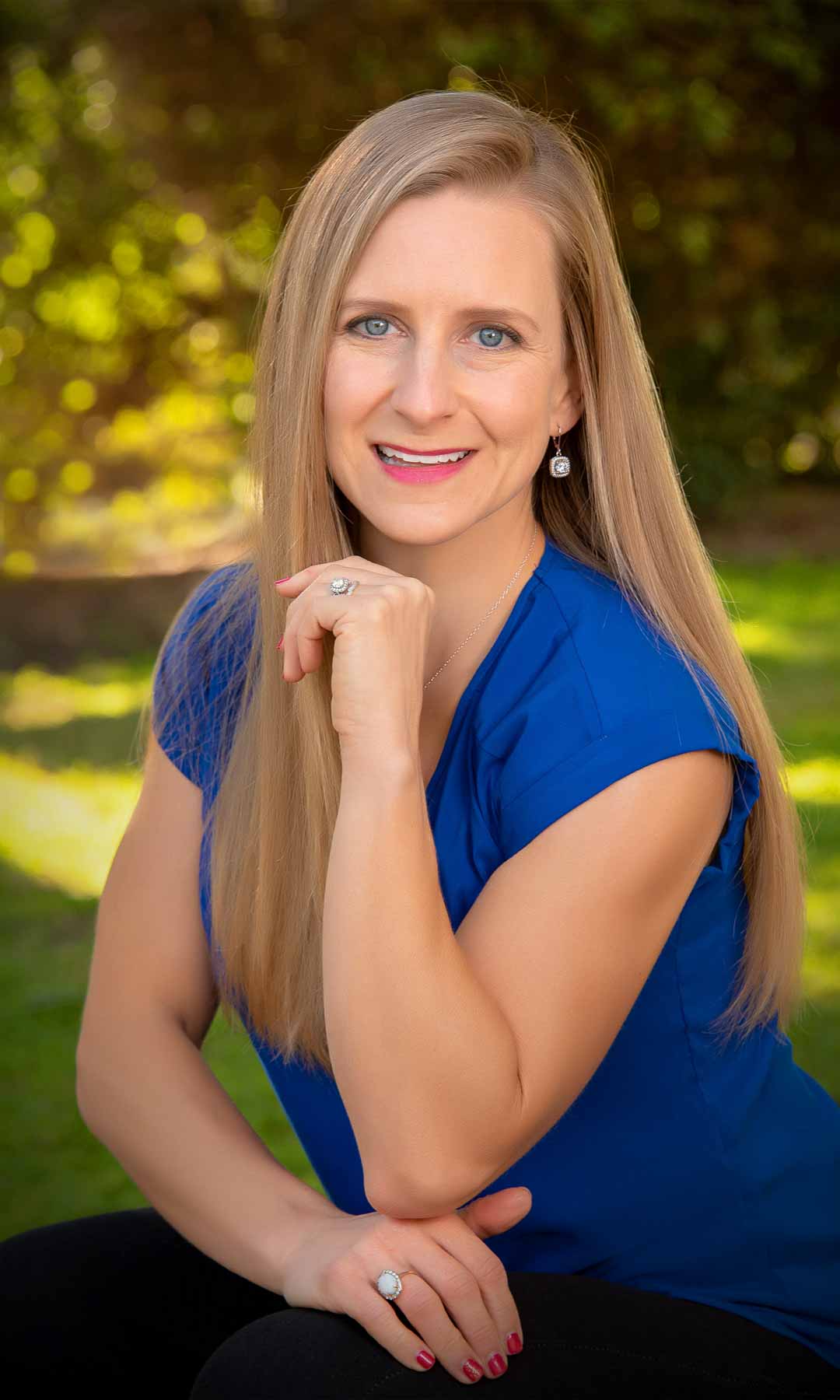 I want to give you all the feels for a lifetime!
Looking at the portraits on my walls and flipping through my albums takes me back to the day, the moment and the feelings I had the day they were created.
I want to give you the gift of a wall portrait that you can swoon over 20 years from now and remember exaclty the way it felt to scratch behind your best gal's ears as she leaned into you and let you exist in that moment again, as if for just a second, she is still by your side.
I want you to see your amazing family portrait of your adorable kids and their childhood dog. I know "that dog" was the baby before the real babies came along and maybe he was even with you before the wedding. Through the artwork we create he'll be with you forever watching over the family as it grows.
I promise I will make it possible to always remember the funny faces, looks of love and unique expressions of the people and pets you love the most.