ProTip #1 Let's talk about clothing. Ideally, it should be seen & not heard. Does that make sense? Depending on where your session is taking place I might have different recommendations. Generally, for outdoor sessions I'm going to suggest well-saturated colors, like deep reds, blues, and greens, paired with darkish colored pants. Comfort is also so important. If you are uncomfortable in your clothing and every time you sit down you have to readjust your shirt, that outfit is not going to be the best for portraits. Pick something that when you put it on you think, Wow! I look great! And it's an outfit you could wear from 8am -7pm and be comfortable. For your kids, I have different recommendations for different ages, so let's chat about your specific family.
I also recommend wearing a shirt with sleeves. Short sleeves at a minimum, but ¾ and full length sleeves are great as well.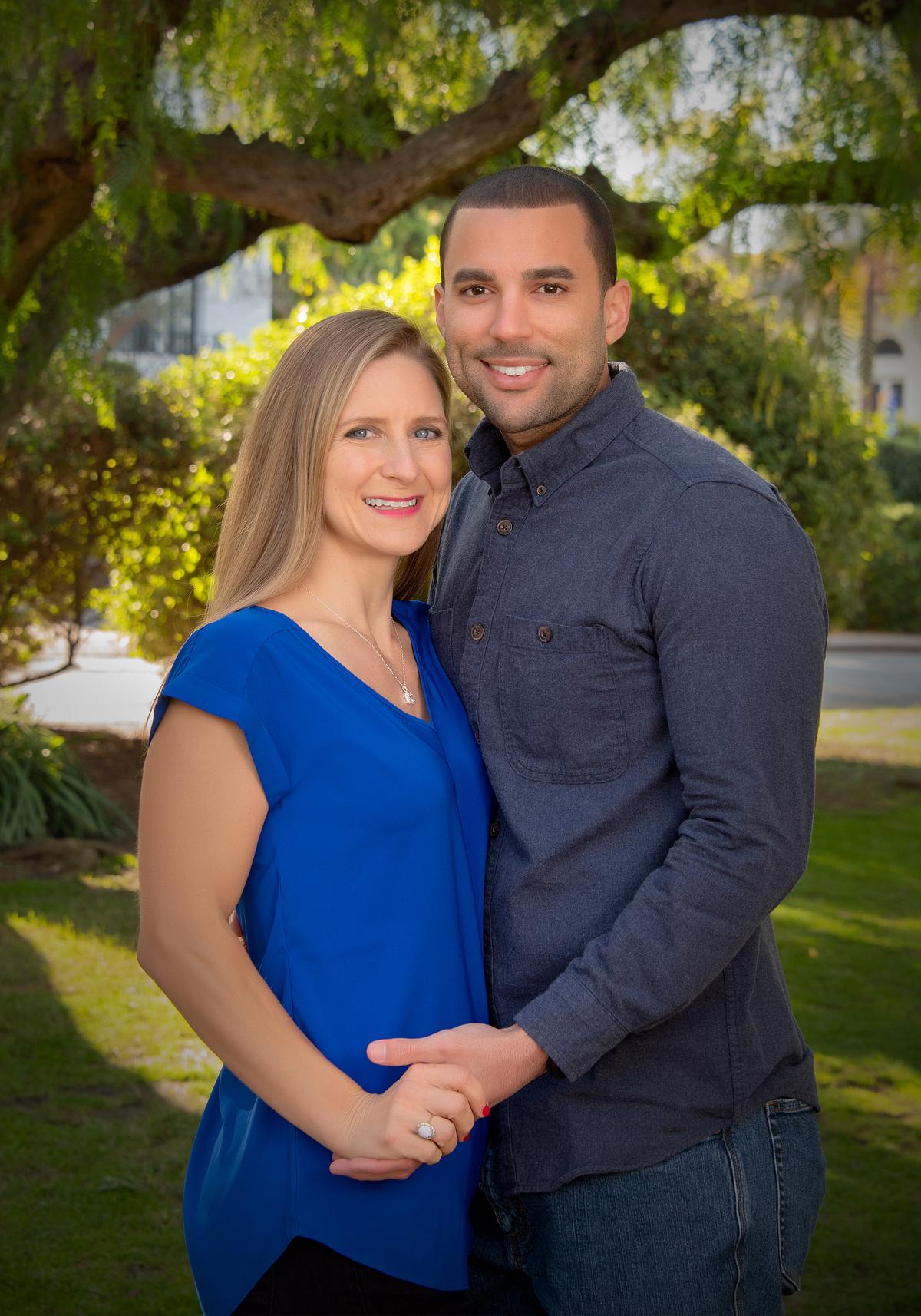 ProTip #2 Be prepared and be on time! Your session is at 8:00am. You have to dress yourself, your three kids, and your husband and get out of the house by 7:30am to make it to your shoot at 8:00. To make this morning as smooth as possible:
- Lay everything out the night before.
- Wake up 30 minutes before you think you need to.
- Plan to leave 15 minutes earlier than you actually need to
This will give you an easier& more relaxed morning and set the tone for the rest of your day. I really want you to arrive feeling fresh, excited and relaxed because we are about to have a really great time!
ProTip #3 Discuss your goals with me as early in our conversations possible. By this I mean, what do you want to accomplish from your session? Are you looking to update an old family portrait that is currently hanging in your home? Do you need gifts for grandparents? Do you want to get a funny family photo for your holiday cards? Let's talk about these goals so we can make sure your session meets them. The earlier this conversation takes place the better because that can help me decide where to shoot and will also help me guide you in clothing options as well.
ProTip #4 EAT SOMETHING! Everyone should have a light meal before your portrait session. I'm serious. I promise I ate right before your session so I would be in a great mood and at my best and I need your mood to be the same! Babies, kids, adults, and even pets are just a little more jovial with a little meal in their belly. Have a little cup of fruit or some turkey and cheese rollups & I promise your session will be at least 37% more enjoyable.
ProTip #5 Relax! You tried your best to follow ProTips 1-4. Your shoot was scheduled for 8:00 and you are showing up at 8:20. Isabelle couldn't find their shoes. Your shirt fits weird. You totally forgot to tell me that you needed a headshot for your business card during your family portrait session and your husband & 4 yr old are both starving. Pshhhhhh.. No worries! I got this! This is why you hired a professional! Let me tell you, no amount of planning can change what is meant to be, and whatever happens before, during, and after your shoot just becomes part of the story. Later you can look back at your photos and say, "Remember this? Isabelle couldn't find her shoes that morning, so we all decided to go barefoot & it's my all-time favorite portrait. We look so relaxed and happy" I'm not saying this so you throw ProTips 1-4 out the window (please don't), I'm telling you this because relaxed people look best in portraits and my number one goal is to set the stage to make you and your family look the absolute best in your portraits!
Thanks for reading! I really hope this helps you to make the most out of your portrait session! If you have any questions please comment below and I'll get back to you! Check me out on FB at Gretchen Otero Photography or on the web at GretchenOtero.com. Want to chat? Call me @ 901-848-0668