Let's make sure you get the most from your dog or cat's portrait session! I'll mostly saying "dogs" in this post, but please know, cats are included in the sentiment! 
When you book your appointment, talk to me, tell me your goals! Are you trying to match a print of a previous pet? Do you have this beautiful idea for a portrait you would like to hang over your fireplace? What is your driving force to having these portraits made? Let's discuss this! Together we'll come up with the perfect session for your pup! This might mean a studio session, or a location session at Balboa Park or Tecolote Canyon. Maybe it's at your house in Rancho Penasquitos because you want his picture made in the same yard he grew up in, and on the couch he grew old on. Every portrait session is uniquely designed to meet your goals! I have favorite places in and around San Diego to shoot, but I also LOVE hearing your ideas and discovering new locations!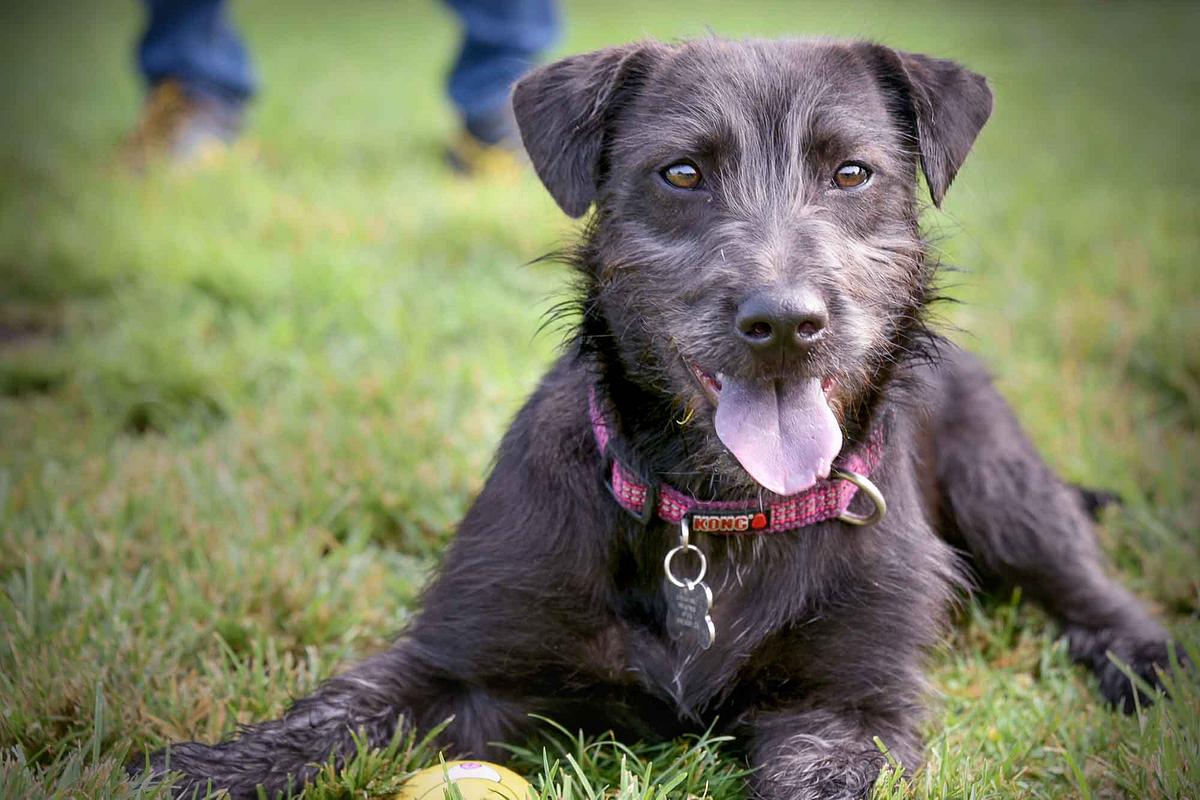 On the day of your session I recommend keeping your dog's schedule fairly similar and maybe add a few minutes onto his walk to get a little bit of extra energy out. If you're coming to the studio, please please utilize the grassy area by the parking for potties, prior to coming into the studio. Even if he went right before you got in the car, they never mind going one last time! 
Once we begin our session I'm probably going to kindly ask you to let me take over "talking" to and instructing your pet. Dogs, the same as kids, sometimes take instruction from strangers better than they do their owners, at least for a short period of time. It's also less confusing for the pupper to hear a request from one person. And I know what I'm looking for and what is going to make a great portrait, so allowing me to be one-on-one with your pet is a great way to ensure you the most from your portrait session. Your session is a great opportunity to sit back and watch the magic unfold. You are welcome to be hands off during your session and just watch and see what happens. When I need you, I'll let you know.

I'm 100% going to try to talk you into being in at least one portrait with your dog or cat so be prepared. Nope, you aren't into it now, I know it, but in 20 years when you look back at these portraits, you'll thank me! 
After your session, we'll schedule a time to "virtually" (thanks Covid) view your portraits together through a screen share. During that screen share session, I'm going to help you narrow the images down to the ones you truly can't live without and then you'll have the opportunity at that time to purchase your wall prints, prints and digital images. Anyone who might want to make a purchase from your session should be "present" for this virtual viewing as this is the only time set to view and order portraits. Sounds scary, but it's totally not! Once the viewing session is completed, your ordered portraits will be on the way!  
I'm always excited to chat. Shoot me an email to Gretchen@GretchenOtero.com or give me a call at 901-848-0668
Cheers,
Gretchen O