Durable. Washable. Magical
If I had to pick three words to sum up a metal prints, those are the three I would choose. Maybe you have little fingers in your house that like to touch everything. Maybe you want to hang your image in your kitchen but are worried about gunk build up from cooking. Metal is the solution. It's completely waterproof and cleanable with any non-ammonia based cleaner. You could even hang it in your shower if you wanted! It's amazing. They are also scratch resistant which adds another level of durability on top of everything else and they are resistant to sun fading. It's an all in one package that checks so many boxes!

The magical part comes from the iridescence of the metal which shines through your image. It elevates outdoor portraits and sunsets to a level never seen before in a regular photographic print. Colors pop and the image itself seems to glow.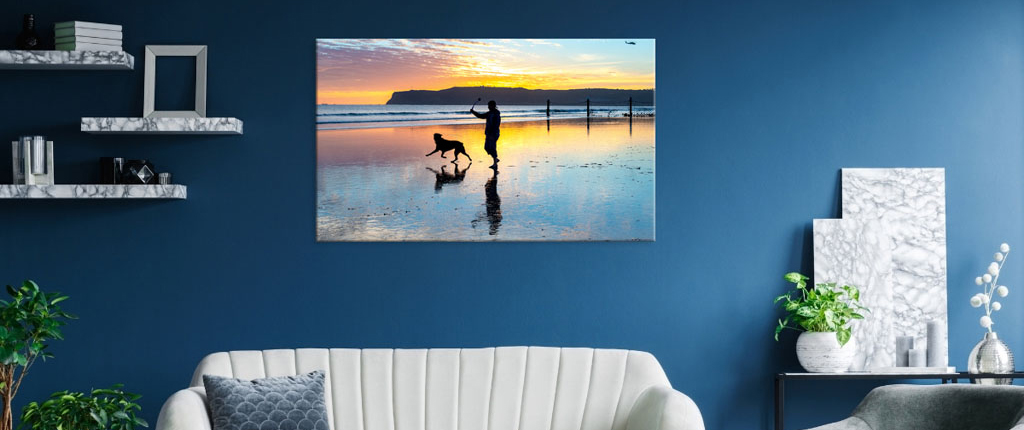 Metal prints are only a few millimeter thick and come with a stand out backing which allows them to float away from the wall. They are delivered to you (by me) ready to be hung directly on your wall. You don't need a frame! If you'd like to explore framing options, I recommend a float frame, pictured below, to finish off the look of your image! They are not overly heavy and are easy to hang.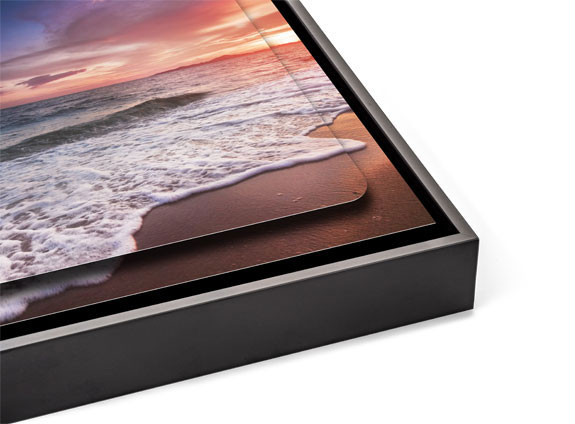 Seeing is believing, so if you'd like to swing by the studio to touch and feel a metal print, let me know! We can even spray it down with water and wipe it down so you can see it's astonishing durability!