Show me your GIANT breed in San Diego! I want to meet those Great Danes, Rottweilers, Dobermans, Irish Wolfhounds and more! I am the photographer for your gentle giant! I can't wait to photograph your 120lb lap dogs! Giant dog photography makes me so happy! And if I leave your session without getting "leaned on," my feelings are going to be low-key hurt a little.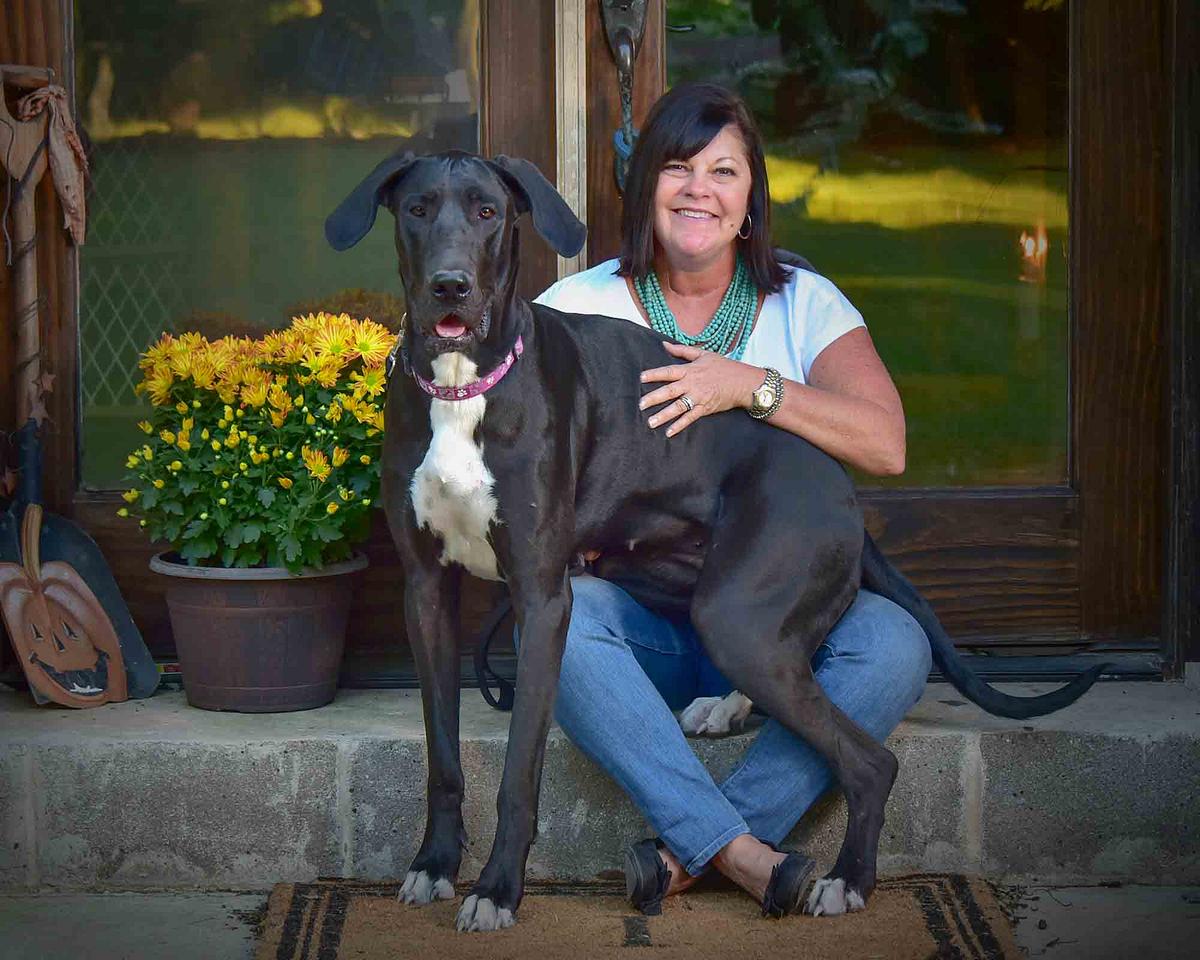 Your large dog photo session can take place in your home, in my studio or on location depending on what you're looking to achieve from your session. We'll discuss everything and come up with the best plan! Maybe your Rottweiler wants to get out and explore like Brutus did!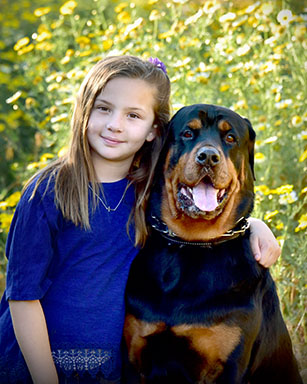 Or maybe you have a pack of 5 and it's easier for you to keep everyone at home! I'll bring the lights and camera to your house and your large breed dogs can supply the action! Multiple dogs are no problem and just add to the fun!