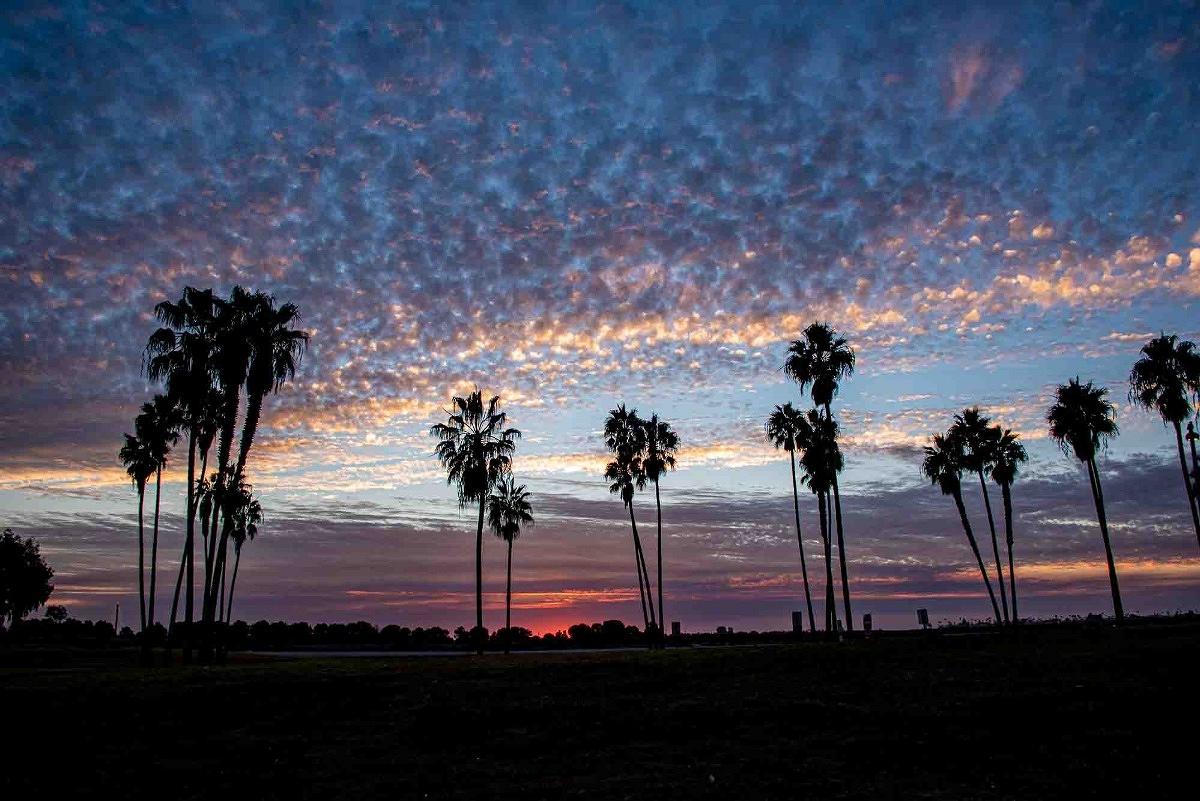 Virtual One-On-One Photoshop Learning!
Want to Learn Photoshop? Click CONTACT!
Need a FREE copy of my Tool and Actions? Click CONTACT!
Have a quick photoshop question? Guess what. Click CONTACT!
You're in the right place for anything you need!
I am genuinely excited to hear from you. Use the form to tell me a little about yourself and I'll get back to you as quickly as I can!