In an ideal world all sessions would take place in a perfectly curated location with the best light or my studio but that's just not always possible. Butters is a 13 yr YOUNG Golden Retriever with some mobility issues. As she grows in age, it was important to mom to capture her personality and joy. It was easiest for Butters to stay close to home, so I popped on my creative angle hat and I planned a session within .10 of a mile from Butter's front door. This session wasn't a Phoebe's Photo (read more about that here) but I do meet my Phoebe's Photo's clients on the same level as this when we work together.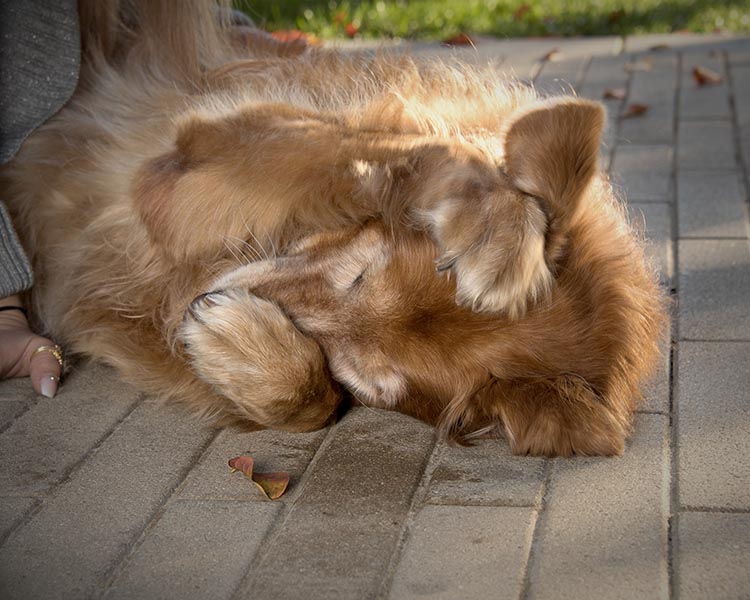 Within our .10 of a mile walk we were able to find some great places to photograph Butters and her mom. I adore this sweet shot we got (as the grounds crew watched). If you have a senior dog you know these sweet moments, kisses and cuddles are the best! You should contact me to schedule your senior dog's photo session.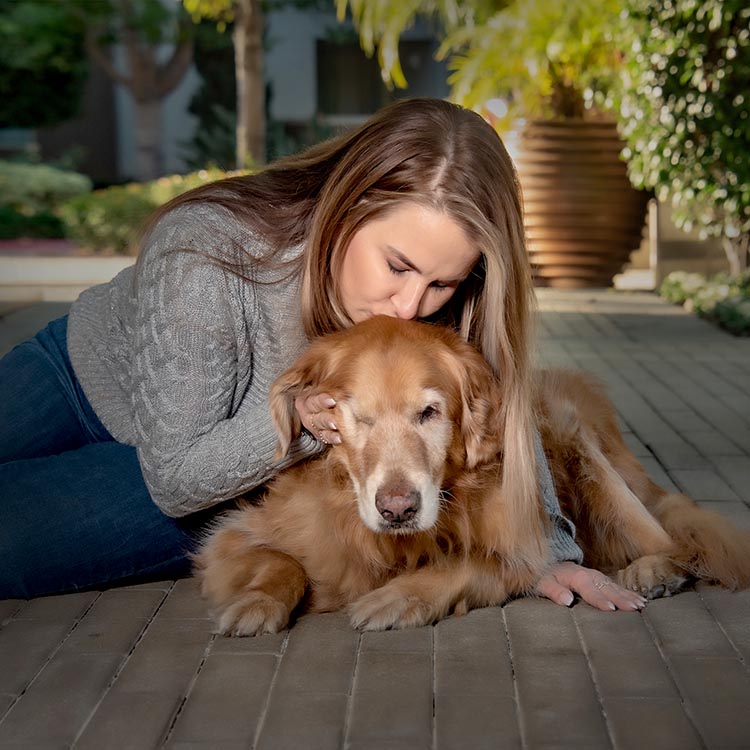 After exploring outside we went back to Butter's apartment where she continued to show off her modeling skills for the camera.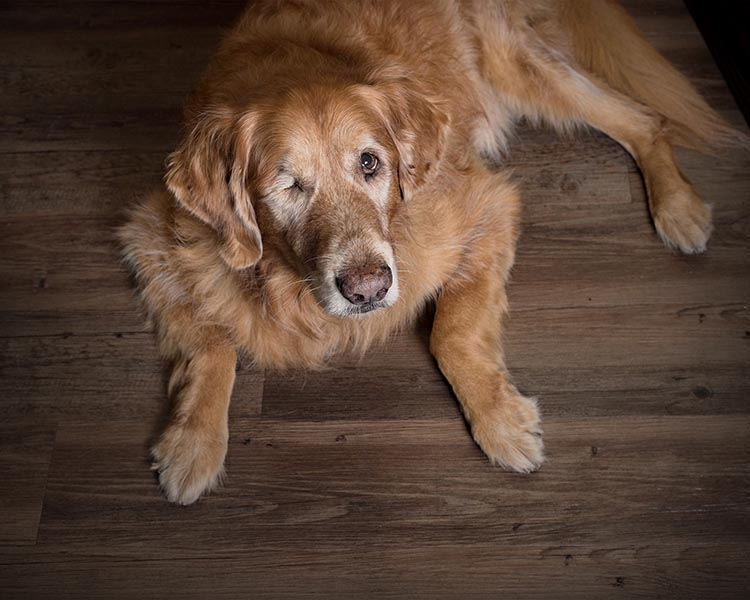 Senior Dog Photo Sessions are incredibly special to me and senior owners. I am not trying to instill fear but You.Will.Regret NOT having a professional portrait of your dog, so even if you don't book me, please don't miss this opportunity. I always encourage the search for a photographer to start with the Professional Photographer of America.