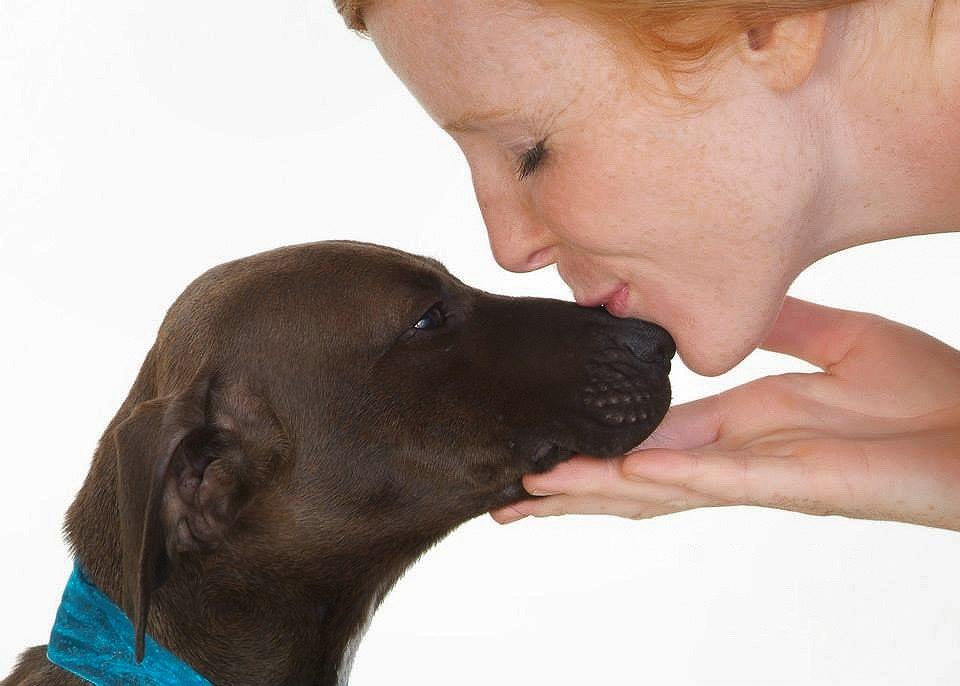 You don't want a get rich quick scheme, but you do need to make a lot of money, really fast.
No Worries! I got you covered!
Join forces with Gretchen Otero Photography to raise money for your organization at NO COST EVER to your group and SMASH your fundraising goals! This easy fundraising idea will be your most successful fundraiser!