I want to take a minute and bare my soul for you guys and let you know a little more about me. I feel like the contrived answer that a lot of photogs give to the question of "Why are you a photographer" is "It's my passion" or "I love doing it."

Ok, that's great and I'm all for people following their passion and I think everyone should, but how does that serve you, the client?
I am a photographer because I want to help you decorate your home with the people and pets you love the most. Most photographers focus on making you smile the day you have your portraits made. My focus is on making you smile every day for the next 20 years when walk in your house and see that wall art featuring your family hanging over your sofa.
I am the perfect solution for anyone who loves their family and pets and have always dreamed of having that quintessential family portrait, but aren't sure how to make it happen. I will make this happen for you! All you have to do is say the word.
Portraits are one of the rare things in life that we get to invest in with our hearts. In a world of practical decisions, making a decision with your heart is so comforting and I invite you to take this journey with me. After your portrait session I'm going to show you exactly how your portraits will look on your own walls. We'll explore different portrait finishes and sizes and you'll know exactly how your finished portraits will look when I deliver them to your home. I'm going to listen to what you want and also provide advice based on what I've seen over the past 15 years. I am going to help you through the entire process to ensure the best possible outcomes.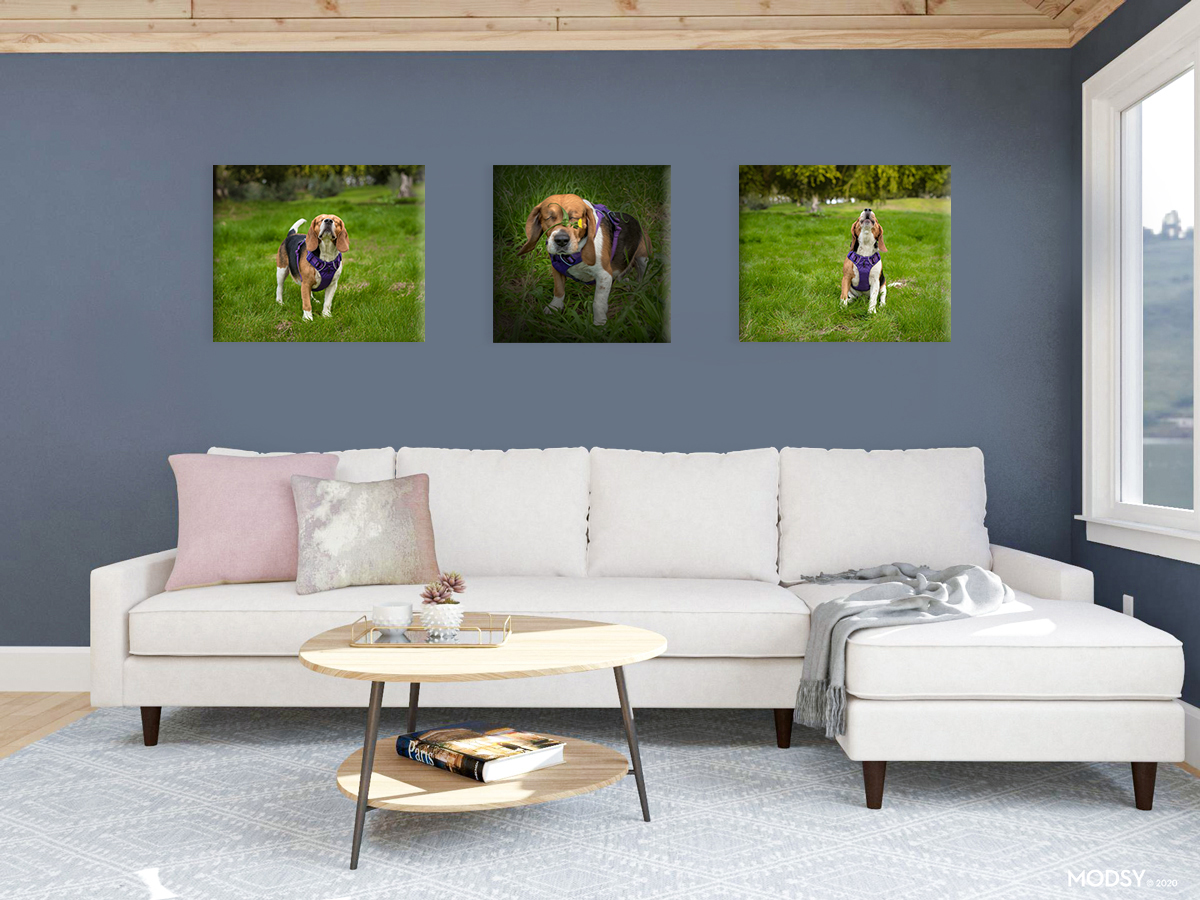 I invite you to reach out to me if you're ready! We will discuss what type of session is right for you. Maybe it's a location session in one of San Diego's beautiful parks, an adventure session in a San Diego canyon or a quiet session in my studio. I'll tailor a custom session to exceed your portrait goals and create custom artwork for you to enjoy for decades to come. Gretchen@GretchenOtero.com 901-848-0668