It was a sunny San Diego January day in the Serra Mesa neighborhood; Murray Ridge Park to be exact. I met Skywalker and his mom so Skywalker could have his "Glamour Shots' made in hopes to help raise money for Happy Hearts German Shepard Rescue in La Mesa, CA so they can pay for his upcoming leg surgery. 
If you guys didn't already know this, giving back through rescue animal photography brings me the greatest joy! Having the chance to meet so many happy and thankful puppers is a blessing to me and I love that it helps the dogs put their "best paw forward" and show their adorable faces to the world through the internet! 
Skywalker posed perfectly for his portraits. Although he didn't want to sit, that was totally fine with me. I always meet dogs at their level of comfort! No one is ever expected to sit and stay! Skywalker did sit for a brief moment and showed us his bum paw. Hopefully his amputation will be soon and he will heal comfortably and successfully.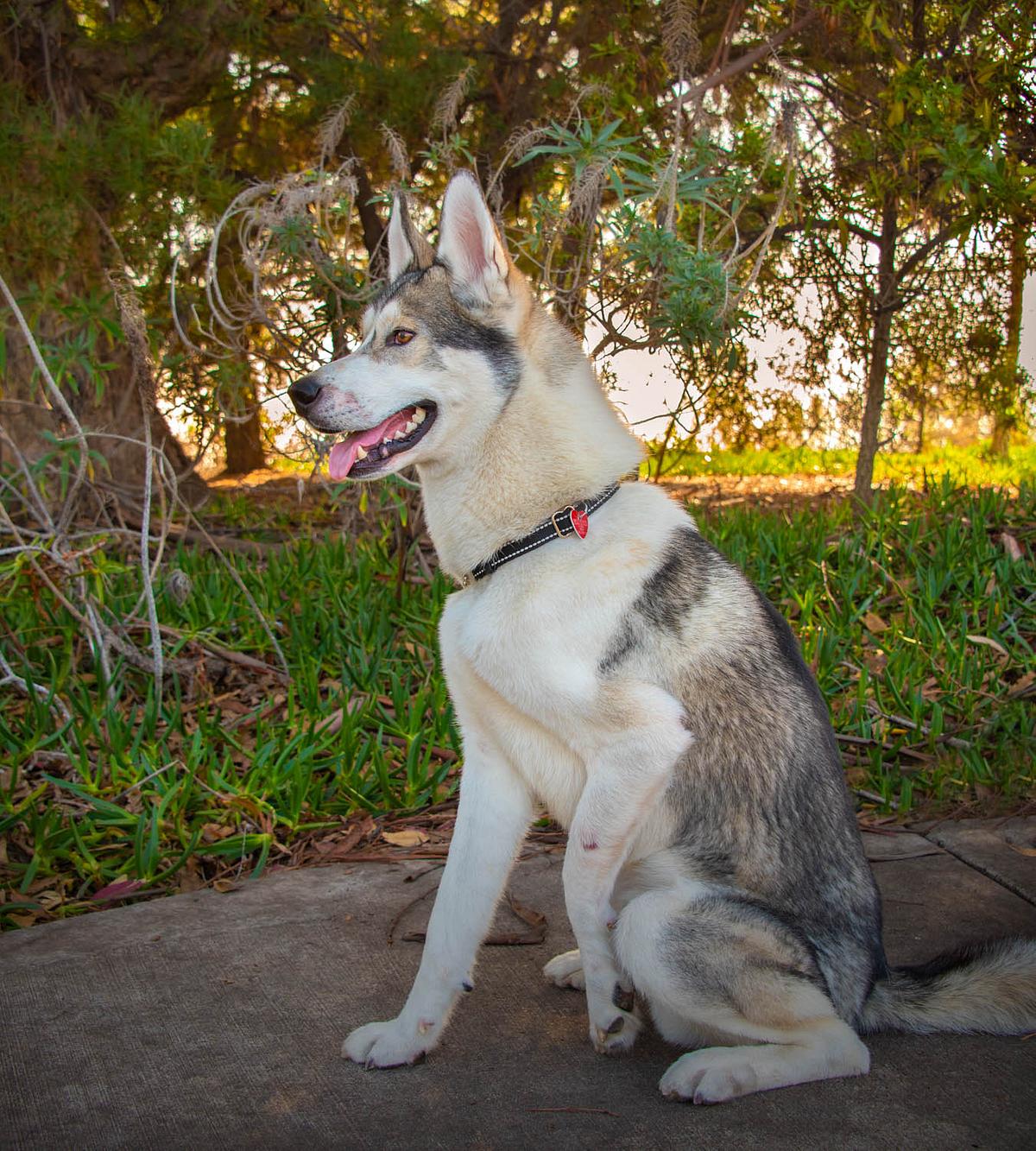 If you'd like to donate to Happy Hearts German Shepard Rescue, just Click Here and you'll be taken to their site. 
If you need photography for your rescue group, please drop me a line! In addition to offering photography to rescues, I also give bay by offering a limited number of fundraising opportunities for a variety of charitable organizations. Here's my blog post about that or if you are ready you can apply for a fundraising opportunity!