Hi Friends! People are always turning to me for help learning photoshop and I love to help! I have created a YouTube channel to allow regular people, newbies, along with professionals and experienced users to learn photoshop from me. I'll be uploading free weekly content with new tips, tricks and techniques! Jump on my YouTube Channel and don't forget to comment, like and subscribe! Also hit that notification bell so you'll know every time I post fresh content! Let me know what you'd like to learn!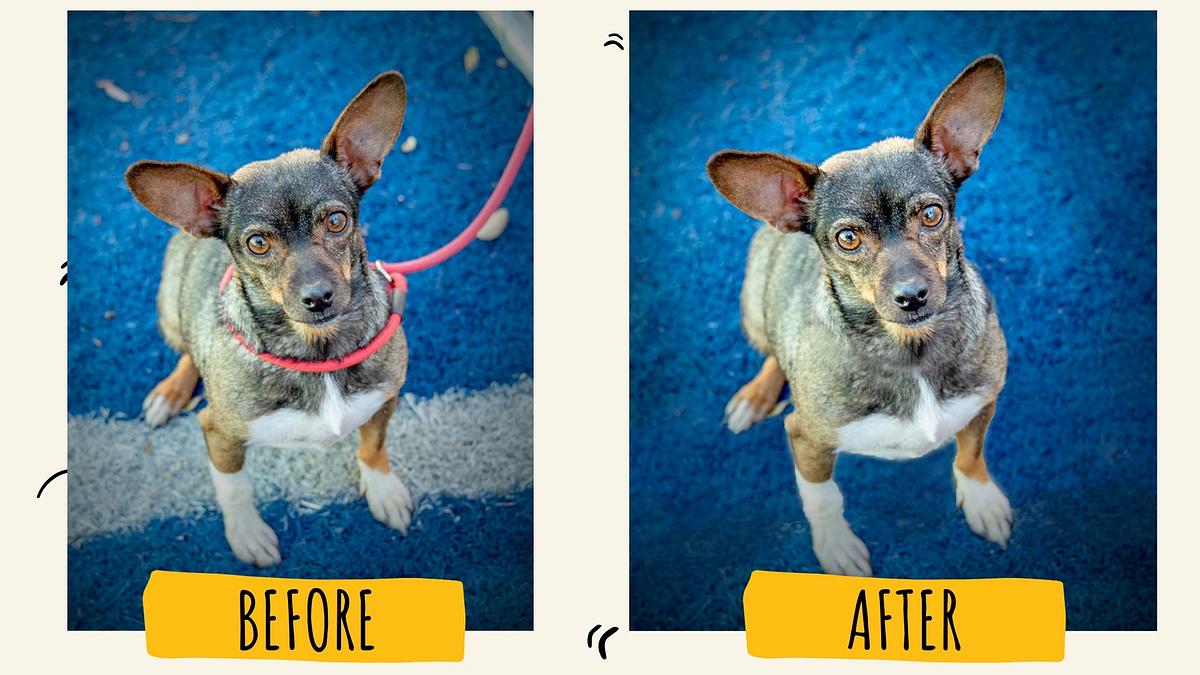 Maybe you are ready for more! Don't worry! I got you, fam! How about One-on-One Virtual Learning sessions! This is the best way to learn photoshop from a pro in record time. I'll meet you at you level of knowledge and catapult you into being a photoshop wiz! I even include a FREE copy of my Tools and Actions with your first class! The same ones I exclusively use to edit all of my professional images! Get in touch with me today!
Do you have a specific photoshop question or an image you'd like me to work on? Maybe I can help! Shoot me an email to Gretchen@GretchenOtero.com and I'll see what I can do! I might even make a video out of the editing process if that's ok with you!